Meet the Central Queensland train enthusiast who keeps the country's coal industry on track
Robbie Ward spent 40 years on the railroads and he will never stray too far from the tracks.
Key points:
Seventy trains run daily 2,670 kilometers of single and duplicated track covering central Queensland
The Central Queensland Coal Network connects 50 mines to five major export ports on the east coast
Robbie Ward, who has worked in the industry for 42 years, says he's witnessed dramatic changes
Mr. Ward is part of a team of 70 who run Australia's largest coal export rail network – the Central Queensland Coal Network (CQCN).
It's a colossal job, ensuring that 200 million tonnes of coal are transported each year to terminals along the east coast, ready to be shipped overseas.
"Every day has been a great adventure."
Call the shots to keep the trains on track
It takes precision to keep the busy network functioning properly. Any delay could cost businesses millions of dollars.
Seventy coal trains run 2,670 kilometers of single and double track daily covering central Queensland.
The network links 50 mines to five major export ports on the east coast.
Between Gladstone and Rockhampton alone, more than 100 trains carry freight, coal, livestock and passengers over a single 100-kilometer stretch.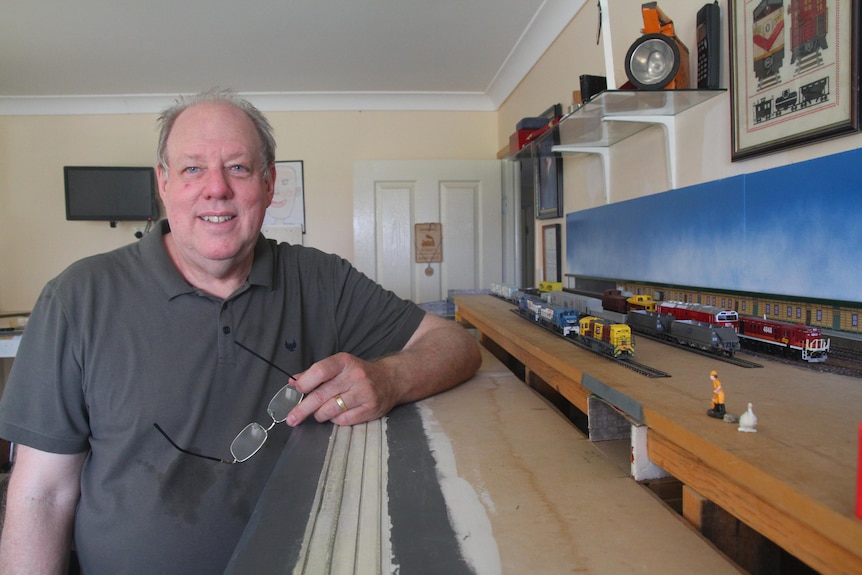 As a network controller, Mr. Ward sits in front of eight large LED screens monitoring their every move and anticipating hazards such as wildlife, repair work, or other locomotives.
We are a long way from the moment when the bells rang at 9 am to ensure that the railway workers' watches were synchronized.
Clock synchronization keeps trains on time
Mr. Ward started as a 16 year old porter boy with Queensland Rail in May 1979 and has witnessed the transition to a technology based industry.
"Every runner and ganger had to have a watch," Mr. Ward said.
"Time was very important – everything was done on time."
Technology is a game changer
Like most industries, Mr. Ward said computers have sparked the biggest revolution in rail and the days of paper and pencil are long gone.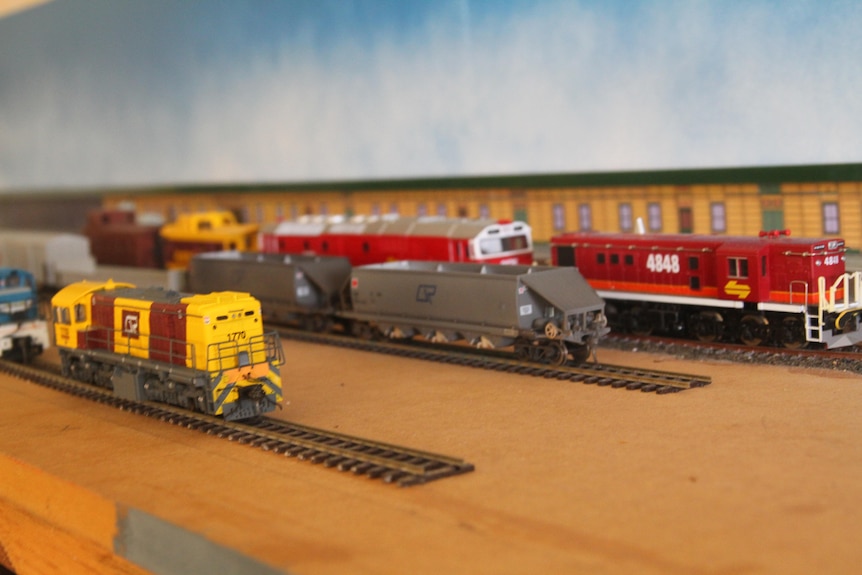 "Now instead of being written on a piece of paper, train movement and delay accounting is done in a system called ViziRail, and it's activated by the signaling system," Ward said.
"Computers today automatically calculate the load and the length and warn you if it's too heavy, or if there isn't enough stopping power and things like that."
The future is in good (human) hands
Rail safety expert Phillip Barker said technology will never replace the need for network controllers.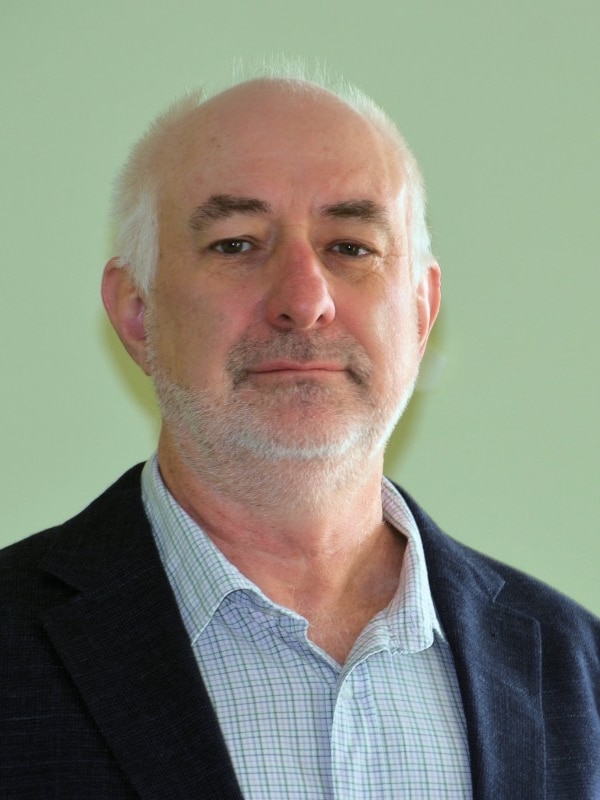 "I don't think the role itself will become redundant," said Barker.
"The artificial intelligence will assess the problems and come up with solutions that the network controller can consider, elicit or dispel – it is still in control and it has the ability to say yes or no.
Mr Ward enjoys his job so much that he has spent years building his own model train system at home, modeled on the historic South Brisbane station.
"I have a variety of railcars and what I would like to do is have it set up like when I started, so a variety of freight, railcars and coal cars and different classes of locomotive types, "said Mr. Ward said.
"It's still just a wooden frame with a bit of caterpillar at the moment, but I'm getting there."