Odd or just odd distance record?
By Len Johnson
It's been a mixed week for records. First, the Friday night before the Pre-Classic – the pre-Pre-Classic? – Francine Niyonsaba won the women's two-mile event in 8:59.08, missing the world record by just half a second.
Never despair. Just six days later, at the Golden Spike meeting in Ostrava, Dutch hurdler Femke Bol ran 36.86 seconds over 300 meters hurdles, surpassing the previous record set in this event by a whopping 1.30 seconds.
INSANE🌪

World best in the 300m hurdles in 36.86 for Femke Bol in Ostrava.

She's ready for a big year 👀 #ContinentalTourGold pic.twitter.com/93zC5WZPyn

– Continental Tour Gold (@ContiTourGold) May 31, 2022
Athletics has an ambivalent relationship with records. For one thing, it's the most measurable sport. The Olympic motto Citius, Altius, Fortius – faster, higher, stronger – reflects the premium placed on performance, both against the immediate competition and against all those who have come before and who will follow after.
On the other hand, records can become tedious especially when the pursuit of records becomes more important than the notion of competition. Going back to the pre-classic once again, the Friday night program also featured a "world record attempt" in the 5000m by Joshua Cheptegei. It failed. The following day, Berihu Aregawi won the Diamond League 5000 in a faster time (12:50.05 against 12:57.99).
From time to time, some observers express dismay at this constant emphasis on records rather than competition and wonder what good is the sport of seeing 'failed' record attempts over head-to-head races. -head.
Like everything, it's a matter of balance. As with all balance issues, sometimes everything goes haywire. To stage a world record attempt against a Diamond League race would be as clear a display of imbalance as possible, I think.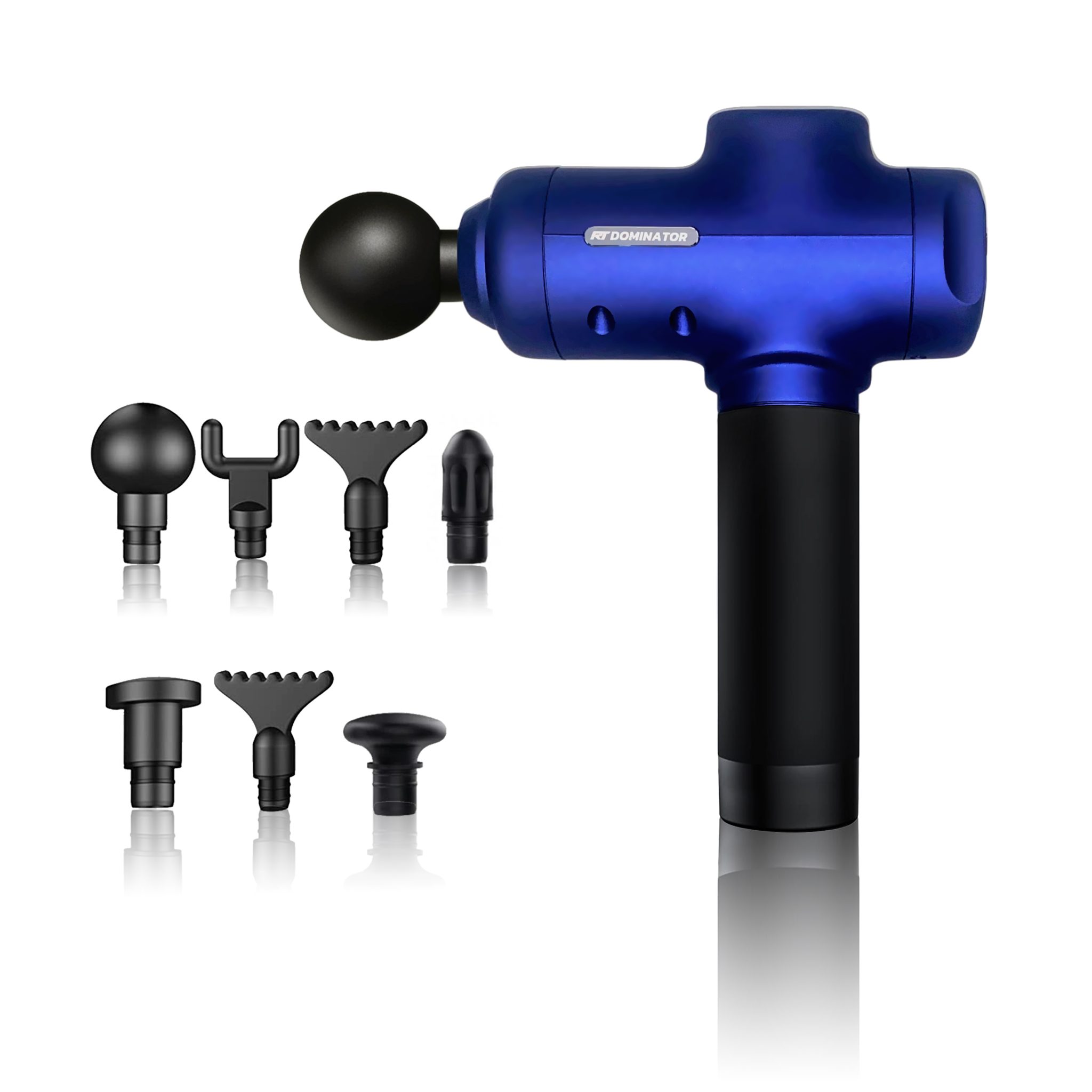 Then there are the odd distance events, which we saw in Eugene and Ostrava. World Athletics recognizes records across a range of distances and events. Nor is the list of world records limited solely to events in the Olympic programs and world championships. There are records for the 1000, 2000 and 3000 meters, for the mile and the road distances of 5k and 10k, among others.
Sometimes "odd-distance event" records are flagged with the "rarely disputed" descriptor attached. You won't find the two-mile or 300-meter hurdles on the list of world records, though. The first can be described as rarely disputed, the second falls into the "almost never" category.
Which is not to decry the performance of Niyonsaba or Bol. Each improved on a mark set by a top athlete. Meseret Defar previously held the world's best in the two miles, established in 2007. Defar won two Olympic and two world championship gold medals in the 5,000 meters as well as five other minor medals in the 5,000 and 10,000.
The previous record for the 300 hurdles was once again held by an athlete who was no slouch. Zuzana Hejnova won two world championships and an Olympic bronze medal in the 400 hurdles.
And there is precedent for running the world's best in the 300 meter hurdles. Karsten Warholm has done it twice in the past two years – 33.26 in Oslo last year and 33.78 at the same Bislett Stadium the year before. Justifying the "never run" label, however, the next five fastest times on the all-time list were set in 2000, 2000, 1972 (!), 2001, and 2018. If your steak was that rare, it would be believed.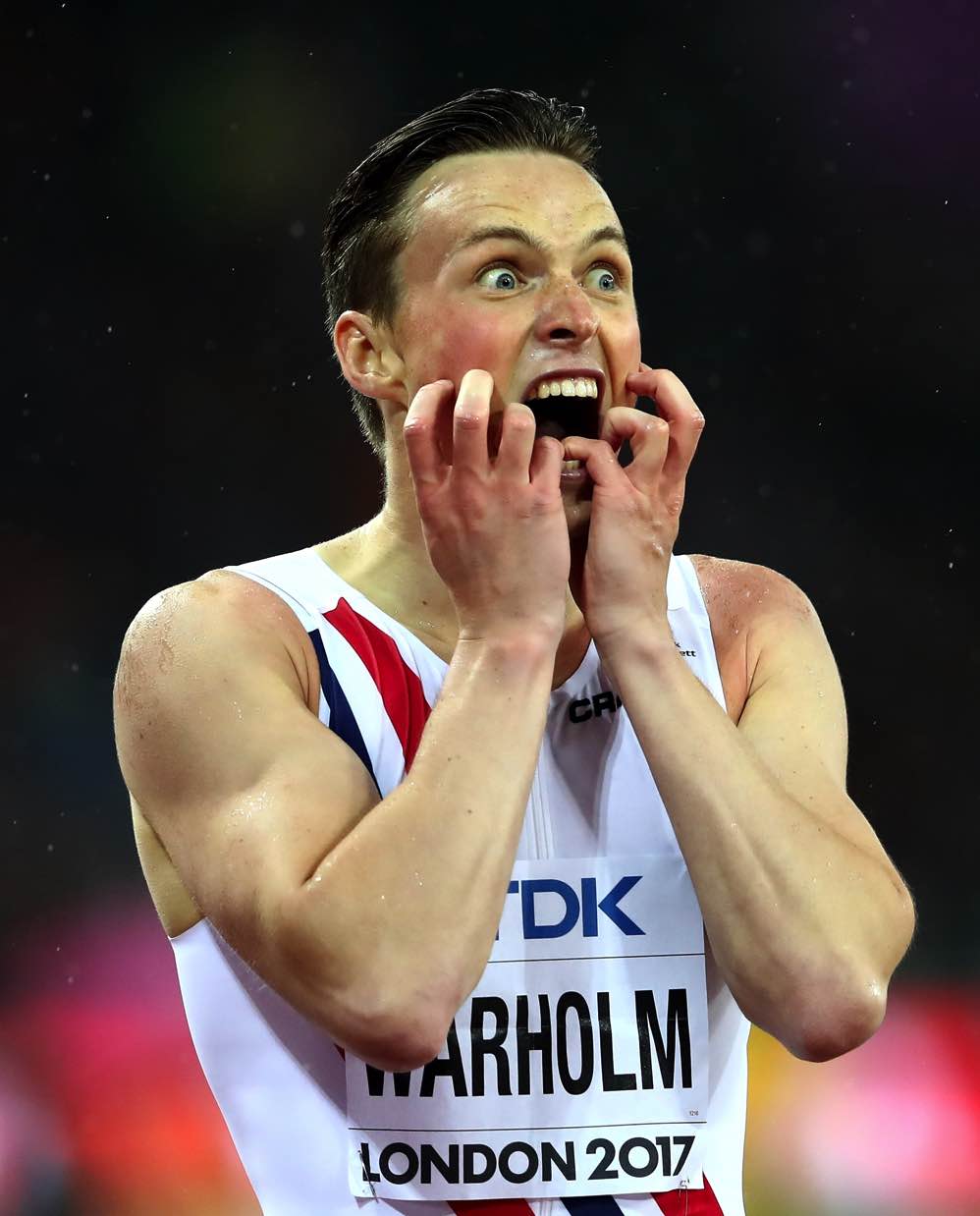 It has always been the case that many world records are set in competitions that were open to everyone in name only. If you've reached a level of fitness where you feel confident about attacking the 1500 meter world record, say, the last thing you probably want is someone jumping into your well-planned attempt, s sits on your shoulder and kicks. passed to victory, and perhaps to the record, in the last lap.
Thus, Zatopek had his track in the forest, Clarke his races in Australia and New Zealand where he was indeed unbeatable, Jazy ran his records in France, etc., etc. Sebastian Coe and Steve Ovett have never faced each other on the European Tour as they traded world records back and forth, reserving their clashes for major championships. The pace pattern established by Roger Bannister in the first sub-four-minute mile became the prototype for most subsequent record attempts, although the stimulation lights could now eliminate the need for any human assistance other than to act as a windbreak.
Luckily, we still have examples where two athletes push each other so hard that it takes a world record just to win the race. When Steve Cram set a world record of 3:29.67 for 1,500 meters in 1985 – the first man in under 3:30 – he was pushed to the line by Said Aouita, who ran in 3:29.71.
Then there are the records where an athlete steps out of the gun, challenging anyone to stick with him – if they can. Like David Rudisha's world record, the 800m Olympic victory in London in 2012 or Almaz Ayana's 10,000m world record victory in Rio four years later.
Forget weird distances. Rudisha, Ayana, Cram and other similar cases show that "strange" athletes – in the sense of uncommon or extremely rare – also set world records.
Familiar distances and strange athletes – now there is a good combination.